Using Cricut is all fun, and many people have a complete obsession with the Cricut machine. People love working with the Cricut machine.
It is an electronic cutting machine that can cut various materials, such as paper, vinyl, card stock, and iron-on transfers, into various patterns. Some Cricut machines can even cut leather and wood.
The Cricut can cut almost everything that is cut normally with scissors or an X-Acto knife. But, the difficulty arises when you use Design Space to submit your own image and add some text.
Instead of a "continue" button, you'll get a "checkout" button when you go to build the project. So, don't get alarmed.
Why Is Cricut Asking Me To Purchase My Design?
The purchased element is the most likely to be a Cricut Font. Select the checkout button to see the aspects of your design that Cricut requests payment for.
A purchased confirmation page will show when you click the checkout button. Cricut will list the paid element on this page.
How To Continue Without Paying For Your Design?
To use Cricut designs without paying for them,  you have to use the basic non-paid designs provided by the Design Space. Do you have a subscription to Cricut? If that's the case, double-check that you're logged into your Cricut account.
A Cricut Access Subscription includes several premium Cricut Fonts. If you don't have a Cricut Access membership, You'll have to replace the paid parts in your project.
In Cricut Design Space, you may put purchased items into your design to see how they work in your project.
Should I Pay For Cricut Fonts And Images?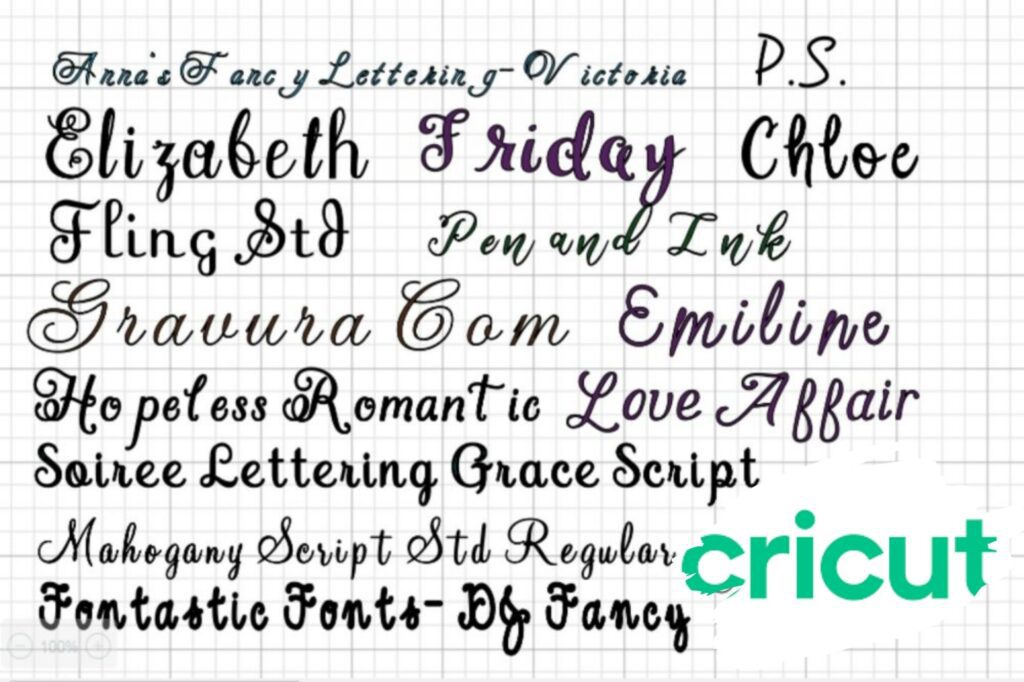 Buying fonts or pictures to make a project can be costly, therefore, a Cricut Access Subscription may be more cost-effective than buying fonts and pictures individually.
While determining whether to buy goods a la carte or to subscribe to Cricut Access, there are a few things to think about.
Cricut Design Space comes with roughly 15 entirely free typefaces. For the price of the Cricut Access Subscription, you get access to over 500 typefaces.
The one drawback is that you don't own the fonts. So, you'll have to pay to use the Cricut Access fonts if you discontinue your subscription.
You may use fonts or pictures you've purchased a la carte, in any design, in the future without having to pay for them again.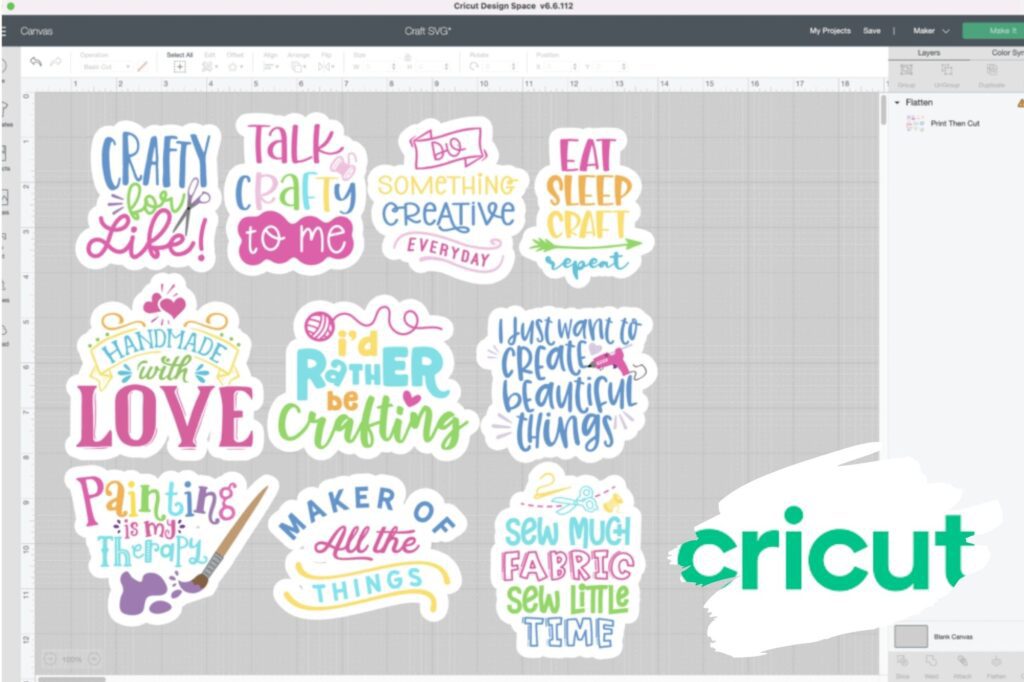 If you adore a typeface or picture and want to use it repeatedly, paying for it is generally a good investment.
You may get some fonts and graphics with a Cricut Access Subscription. You can only use them if you buy a Cricut Access Subscription.
A Cricut Access subscription may be well worth it if this is a project you won't create again. Hundreds of fonts and thousands of images are available with the Cricut Access Subscription.
Although, as previously stated: you will not own the typeface once your subscription ends, I frequently find myself employing fresh fonts and pictures for various projects.
Find out how much a Cricut Access subscription costs right now. If the cost of your purchased elements exceeds the cost of monthly membership, and you are unlikely to use the paid items again, the subscription is likely to be worthwhile.
You'll also get savings on Cricut materials, accessories, and machines if you join up for the Cricut Access Subscription.
How Can I Cancel My Cricut Subscription?
You will have to pay to use the fonts if you terminate your Cricut membership.
Before you go that route, double-check two things:
1.) The Cricut Access membership includes the premium fonts and images that you want to utilize.
2.) Once Cricut Access Subscription is terminated, you will no longer need to do this project.
Why Is Design Space Charging Me For Design I Have Already Purchased?
Usually, Design Space does not ask for additional charges once you have purchased the design. If you're requested to pay for an image or font that you already own or have access to through your Cricut Access subscription, keep the following in mind:
Check the items you've added to your Design Space shopping basket. Make sure you've taken everything off your Canvas that you don't own (or that is not included in your Cricut Access plan). This includes previously unseen strata. Review your Design Space shopping cart by following the instructions below:
Mat Preview includes a green Purchase button in the lower right corner. This will bring you to the checkout page.
Proceed to step 2 if the items mentioned in the cart are things you already own or have the authorization to use through your Cricut Access membership.
If the products in your basket are the ones you don't have, you may either complete your purchase or return to the Canvas to delete those things and replace them with ones you do have or that are free.
2. Your Design Space session will automatically sign you out after many days of being signed in. It may look that you are signed in when this happens, but your images and fonts may display a charge.
To refresh your account, simply sign out of Design Space and then sign back in. Your fonts and graphics must be free of charge.
3. If you buy digital cartridges, fonts, or pictures on Cricut.com while being signed in to Design Space, you'll have to check out and then back in to get your account updated.
Your account should now recognize the permissions and won't ask you to pay for your just bought products.
4. We recommend logging out of the app if you are being charged in the app for pictures you have previously purchased, connected, or have access to through your Cricut Access membership.
Then sign in again to reactivate your account. Your graphics and fonts should be free to use.
Final Verdict
You don't need to pay if you use the basic designs and fonts. However, if you want to use specific fonts of your choice, you have to pay for the design you want to create.