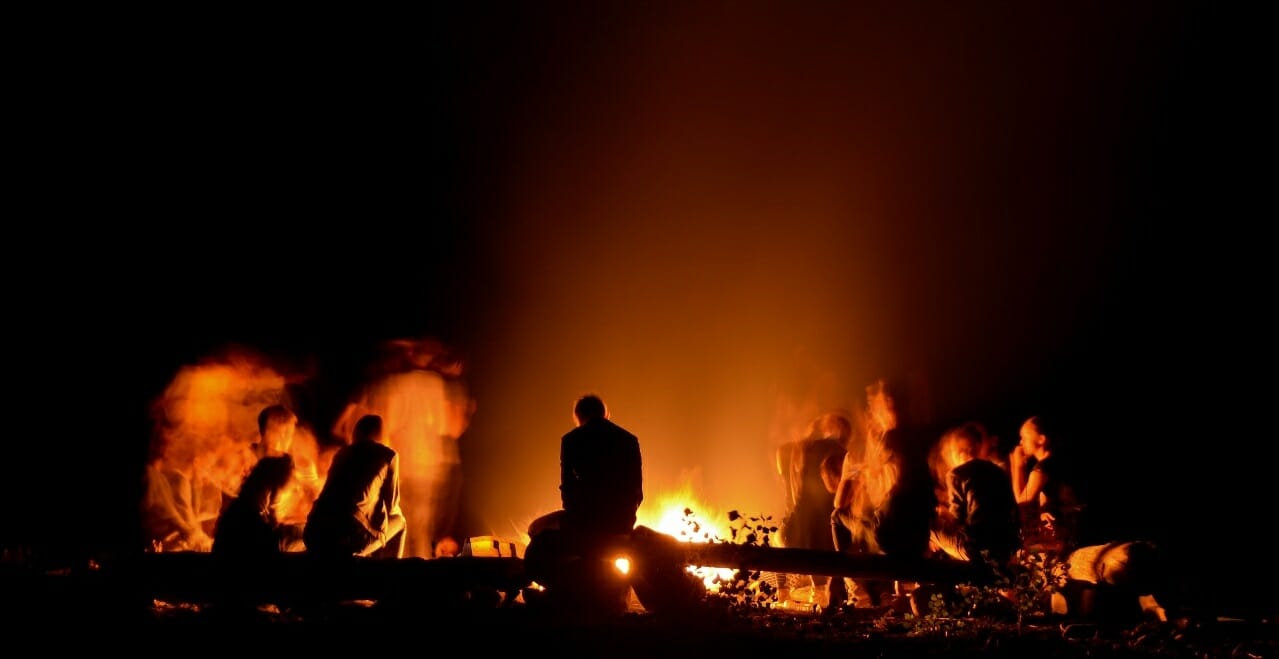 This site is owned and operated by Dawood Ahmed.
Email: dawoodchowhan@hotmail.com
Contact Number: +923214452189
Address: 335-B, Shad Bagh, Lahore, Pakistan
We're passionate about arts and sewing. And we love to look into and try different kinds of products and compare them. That's what we'll be doing for you, so our experience and knowledge could come to some good for you.
This is a blog based amazon affiliate website where we talk about art, sewing and their supplies and bring the best products on amazon for people.
The things we looks forward to include in our website may be as follows:
Product reviews
Buyers' guides
Customer reviews
Product comparisons
Much more
We'll try to be as user friendly as possible and try to keep it simple. Explaining it to you while we show different products to you so that it becomes easy for you to choose what's best for you.
Hope you find it useful.
Thanks! 🙂
If you liked this article, you may want to join our community through this Newsletter. I look to provide something extra to the people who are interested! See you on the other side!