Hobbies help to alleviate boredom and bring a sense of enjoyment and relaxation. The delight and peace of mind that you get from engaging in a hobby are indescribable. Sewing is one of those hobbies that makes you feel accomplished.
Is Sewing An Expensive Hobby?
It's debatable if sewing is a costly activity or not. It depends on how you are going to do it. If you buy a high-end sewing machine and pricey fabric, sewing will undoubtedly be costly.
Sewing, on the other hand, does not have to be expensive if you use a second-hand machine and buy fabric from a thrift store or a clearance sale.
What Are Some of the Advantages of Sewing?
Sewing is a useful hobby, and it imparts some beneficial effects to your life. Apart from being a hobby, you can also earn from it.
Sewing provides you with a sense of accomplishment as well as some of the following advantages:
It mitigates anxiety and stress. Sewing can help you cope with stress by allowing you to focus on the task at hand. This keeps you focused and calm by preventing your mind from drifting into unpleasant ideas.
Sewing helps you improve your hand-eye coordination. Sewing is one of those activities that has both cognitive and motor benefits, making you a better person than you were before you began.
Pattern recognition and motor abilities can be improved through threading, cutting, and even weaving.
Sewing can help you be more creative. Every sewing project necessitates some level of creative thinking. Your brain cells will increase as a result of this, and you will learn to come up with better ideas every time.
Sewing requires all major types of thinking, including associative thinking, which is mostly used by the most creative people among us. You also improve your ability to think critically and experientially.
Sewing allows you to create something unique to yourself. Sewing allows you to create unique works of art, which is what art is all about.
It also allows you to connect with people who share your interests. There's a good chance that others enjoy sewing as much as you do.
How to Sew on a Budget?
If you are adopting sewing as a hobby, you should be careful about the budget. Hobbies shouldn't cost much.
Here are some suggestions for sewing on a budget and keeping your overall sewing costs down.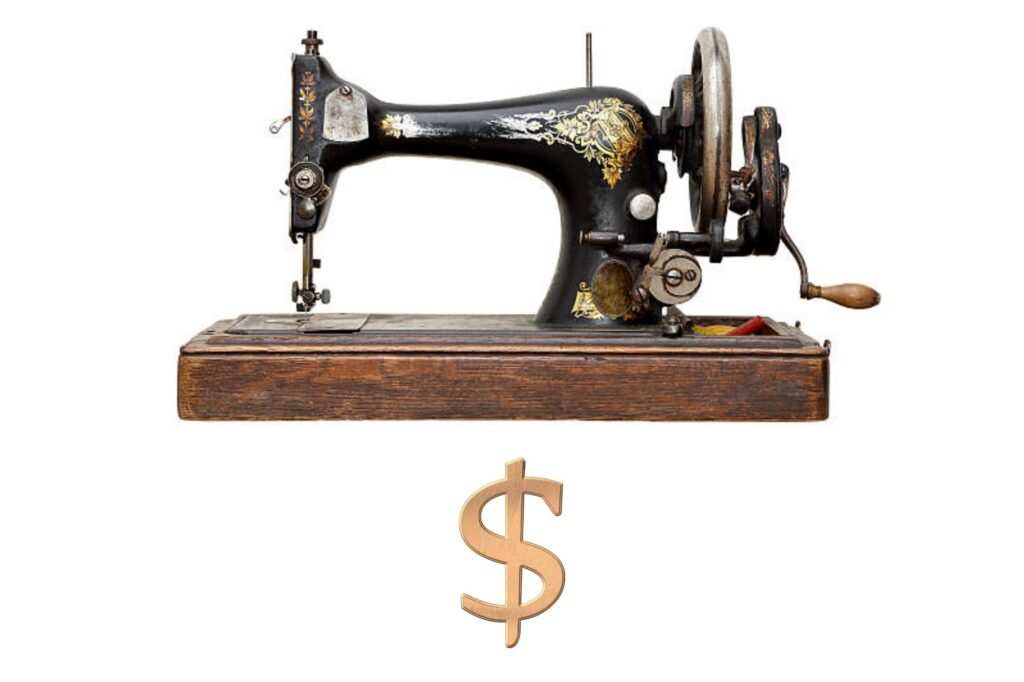 Invest in a Low Cost Sewing Machine:
 Buying a sewing machine is the first major sewing expense. If you are a beginner and are unsure about your commitment, you should get a used sewing machine from a thrift store, charity shop, or garage sale. You can even borrow one from a family member or a friend.
Learn Basic Hand Sewing:
A basic sewing machine may not have all the functions you require. To compensate for the missing features, it is best to practice hand sewing. Hand stitching is time-consuming, but it helps you keep your entire sewing budget in check.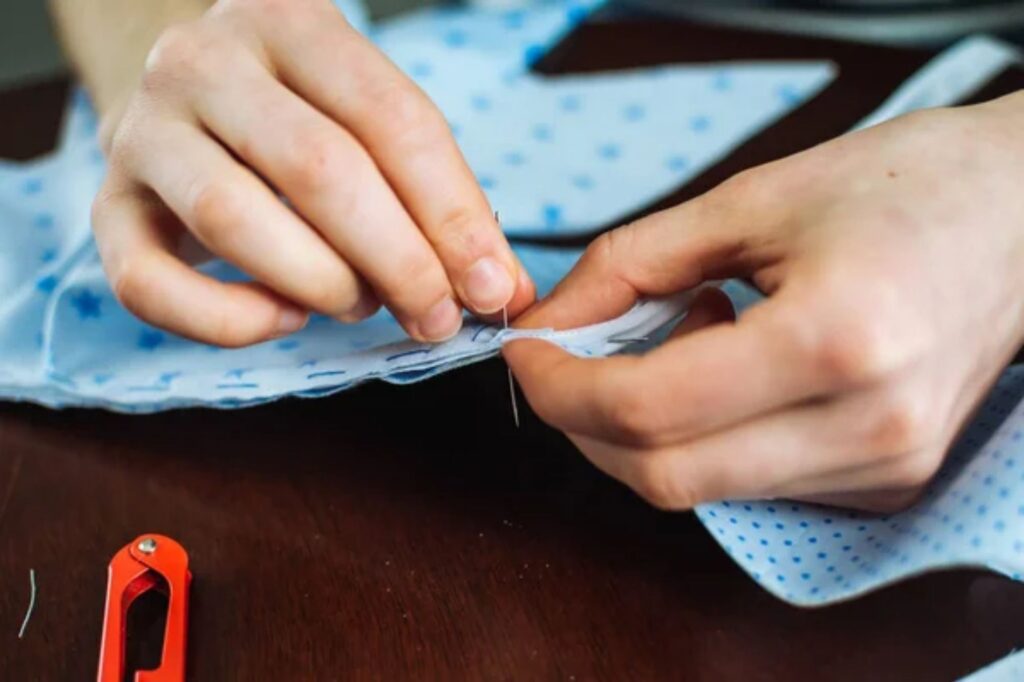 Use Easily Accessible Fabric: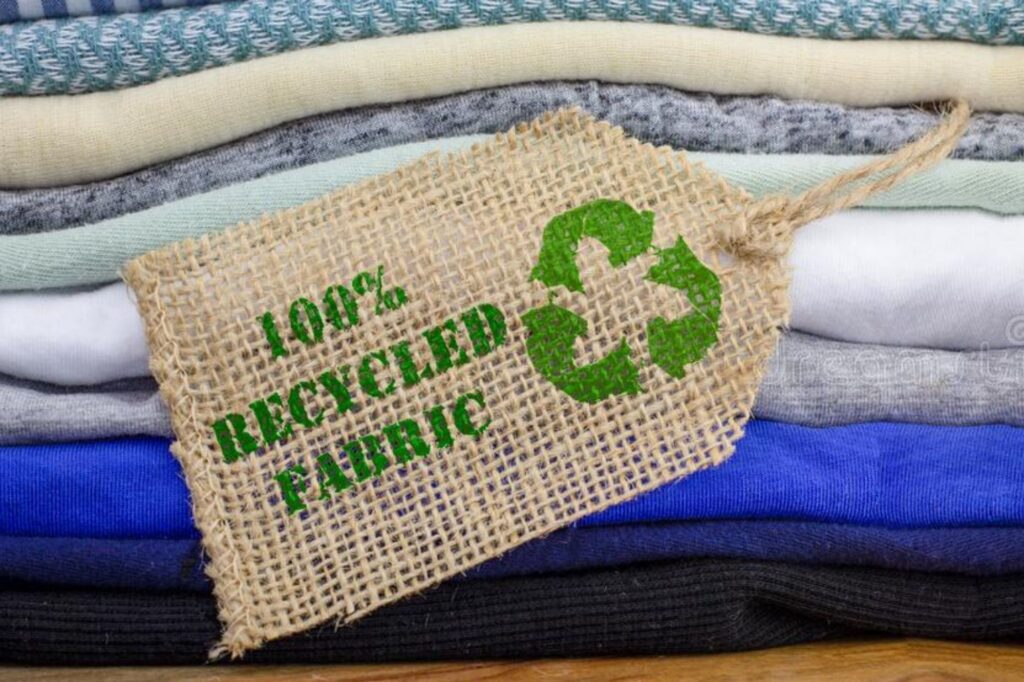 While it may be tempting to stitch on new fabric, you should only do so once you have mastered the technique. You can begin sewing using old bedsheets, curtains, or any other long piece of fabric you have on hand.
 If nothing else is available, try a thrift store or a big-box store's clearance department. You can also join sewing organizations to obtain fabric at a discounted price or on an exchange basis. After all, your first sewing item might not be perfect enough to wear in public.
Is It Feasible To Make Money Sewing At Home?
You may earn money while sewing at home. To begin a sewing business from home, you must first invest in the necessary infrastructure.
A nice sewing machine, cloth, needle, threads, and scissors are all included. Depending on the type of sewing projects you plan to pursue, you might require other accessories as well.
Once your infrastructure is in place, you should tell your family and friends about your business. You may also promote it on social media sites like Facebook and Instagram. You can also sell your items through flea markets, boutiques, and consignment stores if you're interested.
Is it possible to make a living as a sewer?
Sewing will not only help you to practice and refine your skill, but it may also be a good opportunity for you to earn money from home. Sewing can be used to produce money in a variety of ways:
Clothing alterations and tailoring Sewing and designing clothes are two of my favorite things to do.
Is it difficult to learn to sew?
It's no more difficult to learn to sew than it is to learn to bake pastry or build a practice is best learned one step at a time, with enough practice, as with any new ability. Getting good at anything, of course, requires effort! You may have a high mixer on your kitchen counter.
Conclusion
If you're interested in sewing, give it a shot and see where it takes you. If it doesn't work out, at the very least you'll have learned a new ability that will assist you in saving money for the rest of your life.
It's all about having a good time when you're sewing. It's all about being bold and taking charge of your wardrobe. Later as you excel in the skill, you can earn money with it!
If you liked this article, you may want to join our community through this Newsletter. I look to provide something extra to the people who are interested! See you on the other side!